Edouard Fabre Prize : application deadline May 5, 2023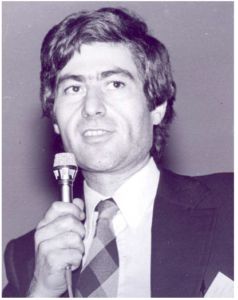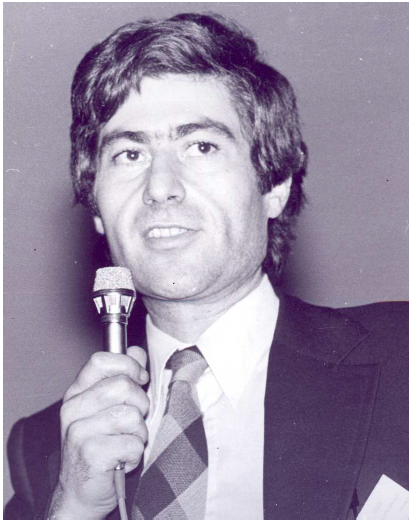 The 6th Edouard Fabre prize will be awarded at the 12th edition of the IFSA conference, to be held in Denver (USA) in 2023. Given that due to health conditions the prize could not be awarded in 2021, two prizes will be awarded in 2023.
The deadline for application is May 5, 2023.